Copyright © All rights reserved. SOLAS International Pte Ltd | Co. Reg: 200715899M



Approved Service Provider


SOLAS INTERNATIONAL PTE LTD was formed in August 2008
SOLAS International Pte Ltd has grown steadily over these years and working alongside with lifeboat and launching appliances makers. With the recent changes to the IMO regulations on LSA ( Life Saving Appliances ) it has tighten on services carry out on LSA, hence today service providers are no longer only just service alone instead we are taking an extra mile to provide turnkey solutions to our customer and liable to services conducted by us.
Introduction
& How We Come About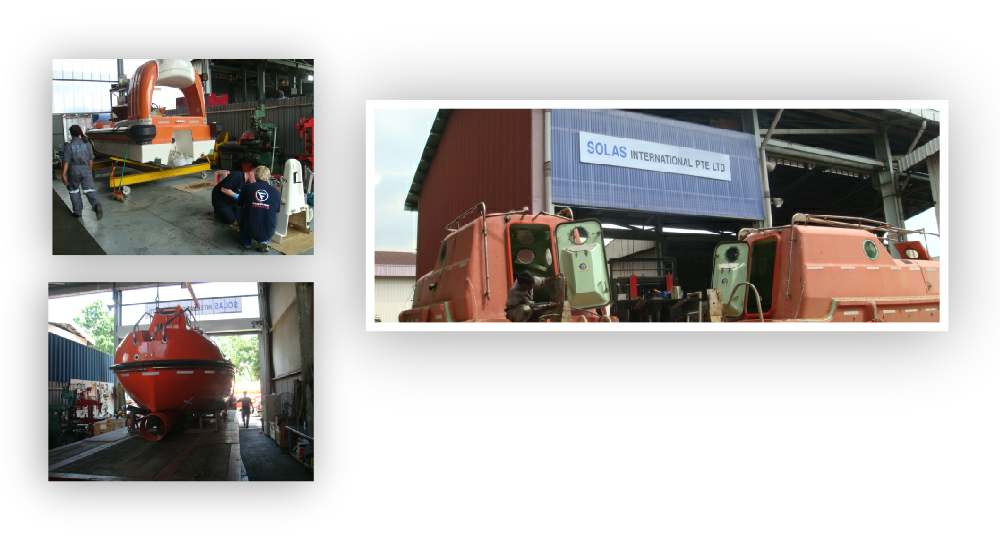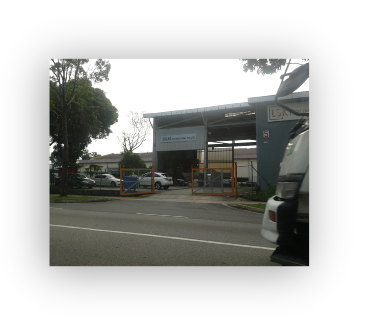 Our goal is to combine our product knowledge, standards and experience to meet the IMO, LSA code and SOLAS requirements.
Our vision at SOLAS International Pte Ltd is to ensure all life-saving appliances are on full operational readiness and to give crew members a peace of mind.
Our Motto:
Staying awake round the clock round the world at your call