Copyright © All rights reserved. SOLAS International Pte Ltd | Co. Reg: 200715899M



Approved Service Provider


When your business is on the ocean, you need all the partners you can get.
No matter where your project takes you or what kind of vessels or platforms you operate, SOLAS International Pte Ltd can provide you with the repairs and service to keep your lifesaving equipment running reliably.
Whatever brands you have, we can help. The reliability of our service is based on comprehensive knowledge and service history, backed by trained service engineers and original spare parts. In this way we can support you regardless of the make of your lifesaving equipment.
Inspection
Annual & 5 Yearly Inspection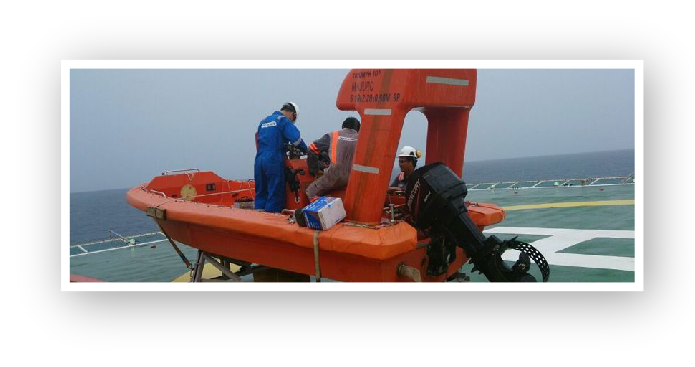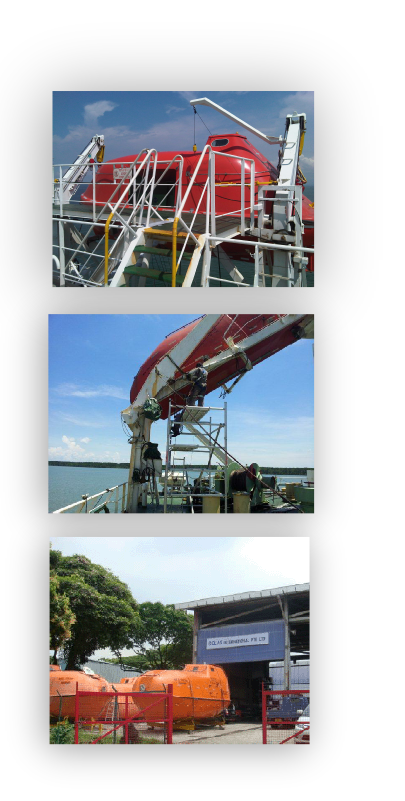 · Our engineers are trained and certified by makers
· We provides warranty and liability to all works conducted by us.
· We have a system to follow on our work and strictly go according with latest IMO MSC Circ. 1206 requirements.
· Able to provide cost effective solution to customer on defects found.
Why choose SOLAS International Pte Ltd for your annual / 5 yearly inspection?