Copyright © All rights reserved. SOLAS International Pte Ltd | Co. Reg: 200715899M



Approved Service Provider


LIFE EXTENSION PROGRAM
SOLAS International Pte Ltd offers a work life extension program and repair. Our trained and authorized engineers are able to repair, upgrade and overhaul your LSA equipment.
Types of service consists
· FRP structural reinforcement, damage repair
· Engine service and overhaul
· Air bottle refilling, hydrostatic test and replacement of high pressure air hoses.
· Replacement of grab lines
· Replacement of window lens, doors and hatches water tight seals
· Spray painting
· Sprinkler pump and valve service
· Check on electrical system and wirings.
· Modification of compartments
· Static load test
· Winch complete overhauling
· Welding and repair of corroded parts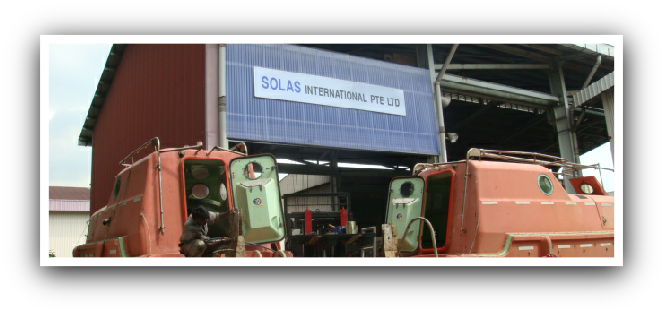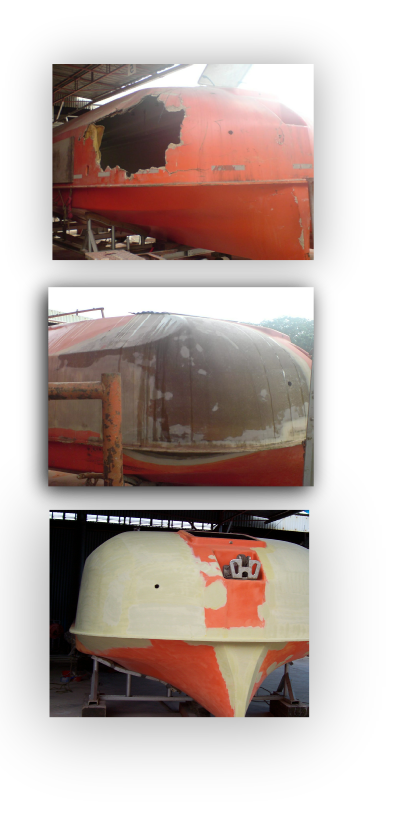 WINCH / EQUIPMENT OVERHAUL